Chat & Social Networking Sites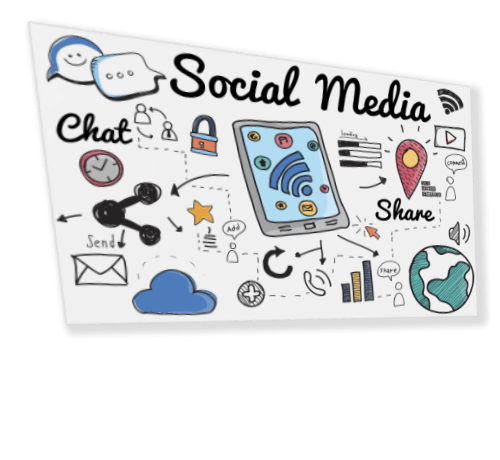 Social networking & chat based apps have picked up in importance in the recent times.

Yalgaar's infrastructure and API has got the capability to support hundreds of chat apps.

With Yalgaar, developers & digital marketing agencies get the flexibility to build chat & social networking apps of different types.

What we offer to you are powerful chat APIs, robustness, scalability, and top-end security features.

Moreover, our unique features will help you accelerate development of high performance applications.