Easy to Integrate
Simple SDK documentation for beginner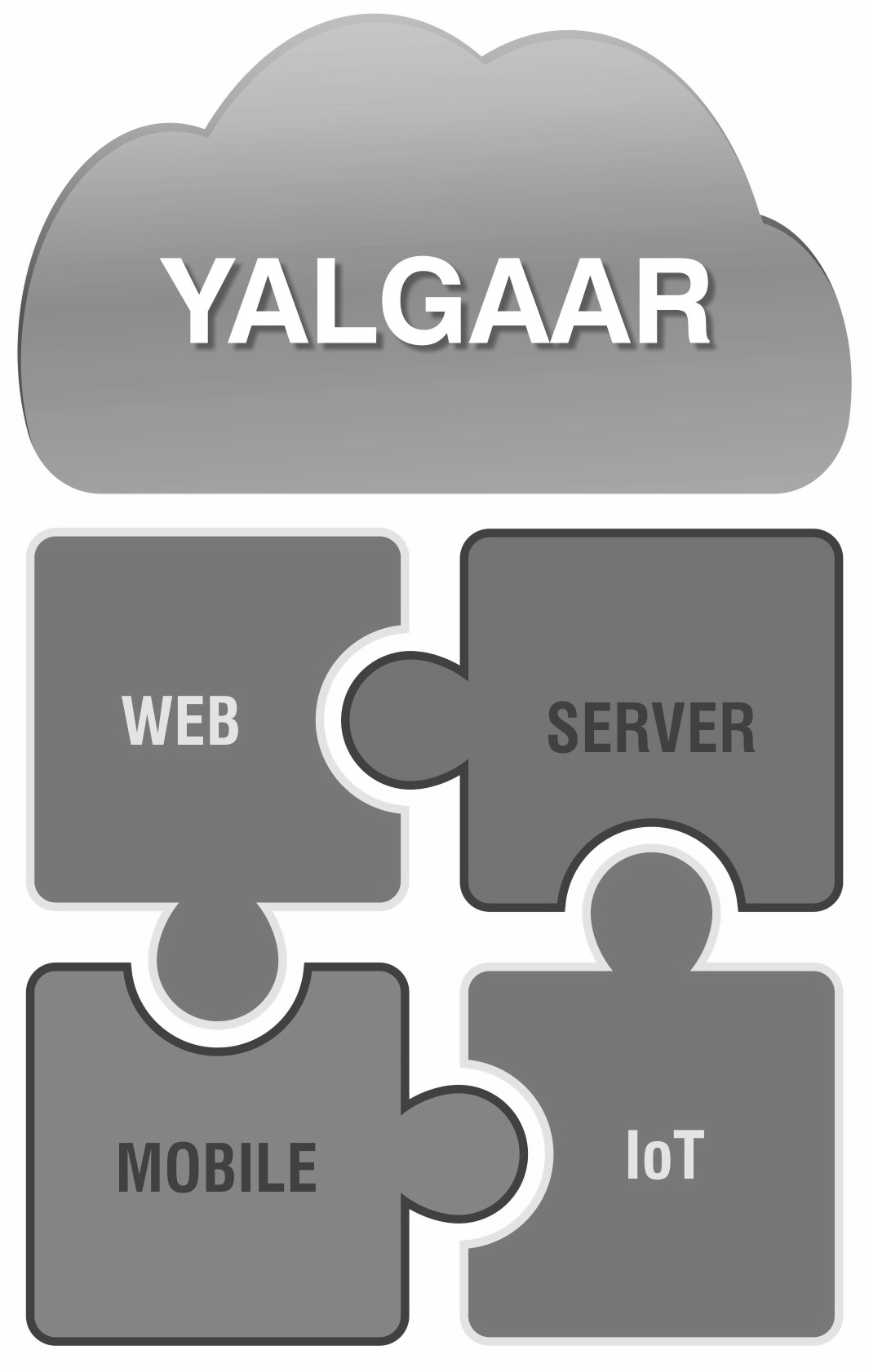 Yalgaar, a cloud messaging platform is built perceived ease-of-use. We have a set of yalgaar SDKs to make message communication possible. We designed yalgaar SDKs to be as simple as possible.

We are using Industry Standard Protocols including MQTT, Web Socket in our 15+ Realtime SDKs.

Simple SDK documentation which is easily understand for beginners.

Each SDK supports cross-platform message communication.

We can help you to succeed in your application with easy tutorials and example code.
---
Sign Up Today For Free
100 concurrent connections per day
100K free messages per day