Easy to Integrate
Simple SDK documentation for beginner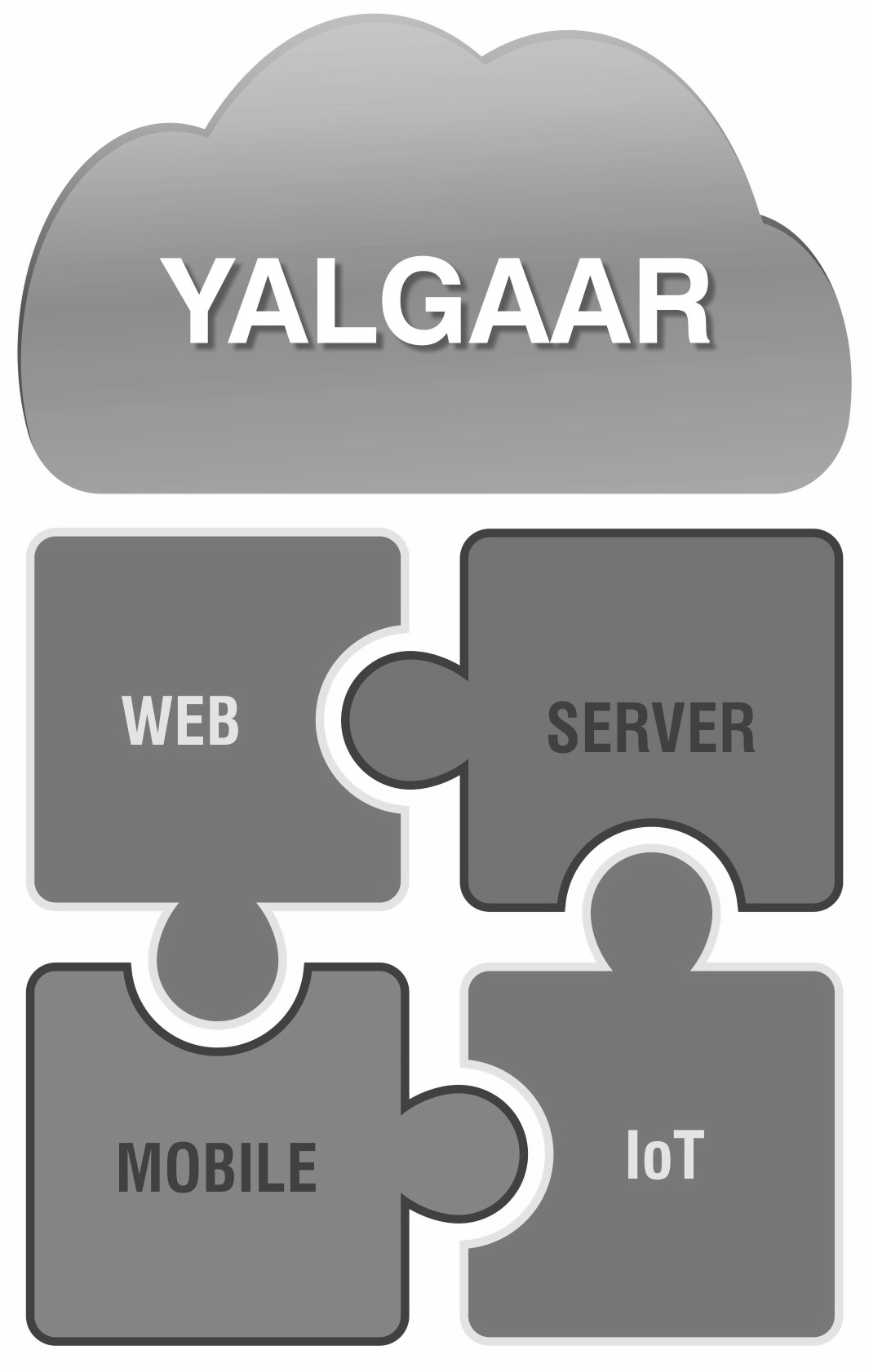 All of us, here at Yalgaar, are committed to building a robust platform that is extremely easy to use.

We regularly communicate with our partners, i.e. developers and digital agencies, to understand their needs and update the platform accordingly.

We have a set of yalgaar SDKs to make message communication possible. We designed yalgaar SDKs to be as simple as possible.

We are using Industry Standard Protocols including MQTT, Web Socket in our 15+ Realtime SDKs.

We can help you to succeed in your application with easy tutorials and example code.
---
The following functions make our messaging app worth your while
Extensive Documentation
Our dedicated developers and our large community have created an exhaustive collection of simple SDK documentation. It can provide helpful guidelines to beginners and experienced developers alike.
Industry Standard Protocols
Best practices have been used and industry standard protocols have been employed (including MQTT and Web Socket) in our all major platform real-time SDKs.
Cross-Platform Messaging
Yalgaar enables simple cross-platform message communication.
Tutorials & Example Code
We will help you make your app successful with easy tutorials and example codes.
Simple SDKs
Yalgaar SDKs are designed using the most technologically advanced system. Yet, they are made to be extremely simple to use.
Want to know more? Contact us today to connect with one of our representatives.