IoT & M2M Connected Devices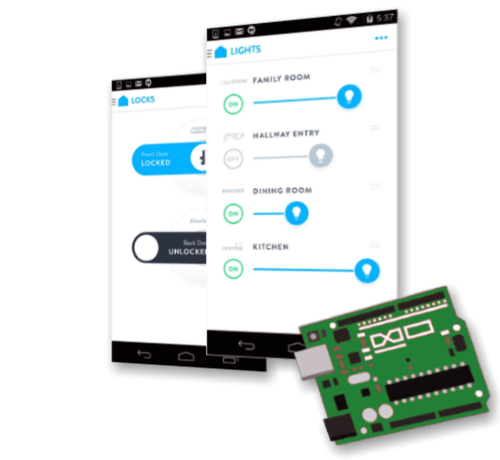 Internet of Things presents unprecedented opportunity by connecting smart devices and triggering device actions.

Our robust APIs and state-of-the-art infrastructure help you power real-time communication between these internet-connected, smart devices.

Yalgaar will assist you to trigger device actions, stream as well as process outgoing and incoming data, and monitor meta data.

We rely heavily on our secure global data stream network.

Moreover, our app's protocol-independence and reduced chattiness ensures that there is minimal use of device battery and bandwidth.

In fact, Yalgaar has recently also introduced better support for MQTT devices.

This includes the extension of our coveted features and functions to our customers with MQTT devices.